---
agonia
texts
comments
members
Collections
workshop

Online Bookshop
classics
chat
photo
Literary TopSites
links
links



Recommended Reading
■ in return for your navy blue shirt
■ Spectrum
■ My life. Mother of mine
■ (half)
■ Green roots. Trampling down death by death
■ The only thing
■ In our image and our likeness
■ passage. if today
■ Us
■ Philosophia Perennis
■ Active rest with hand on the knife
■ Metaphysical guilt
■ a theory of apocalypse
■ s m i l e
■ Epistle of a millennial
■ so, listen...


Romanian Spell-Checker
Poezie - Poezii
Dictionar de rime
proza, eseuri, literatura
Literary TopSites
noutati IT, jocuri
Romanian Trends
Laptop

Contact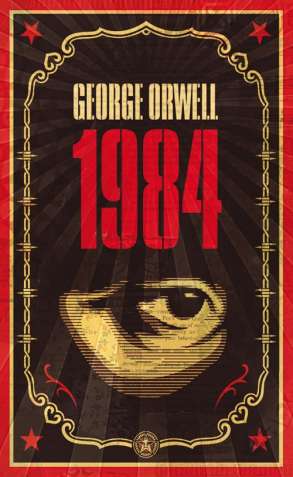 Orwellian 1


poetry [ ]


- - - - - - - - - - - - - - - - - - - - - - - - -
by Romulus Campan [agon engromulus ]
2012-12-02 | |
It came
as an unexpected shock for many,
the Plenty minister's decree:
no ordinary party member
shall wear neither boots nor socks
anymore;
the production of tables
shall be replaced by the production
of floors.

It came
as an unexpected shock for few,
the Love minister's decree:
all ordinary party members
shall have a pair of opposite toes
severed upon everyday entrance to places of work;
medical assistance shall be provided
for supervising inner party members'
nausea.

It came
as an expected shock for all,
the falling always forward
upon fifth arrival at places of work.

It came
as usual,
the Care minister's decree:
all crawling party members
are forbidden of using
their teeth for on-floor advancement;
it may cause unnecessary damages to floors
and party uniforms.

It came
as an unmerited privilege,
the Education minister's decree:
ordinary party members
are expected to participate in
The Party's Got Talent;
winners shall be honoured starring in
the Newfilm version of
"Chariots of Fire"...